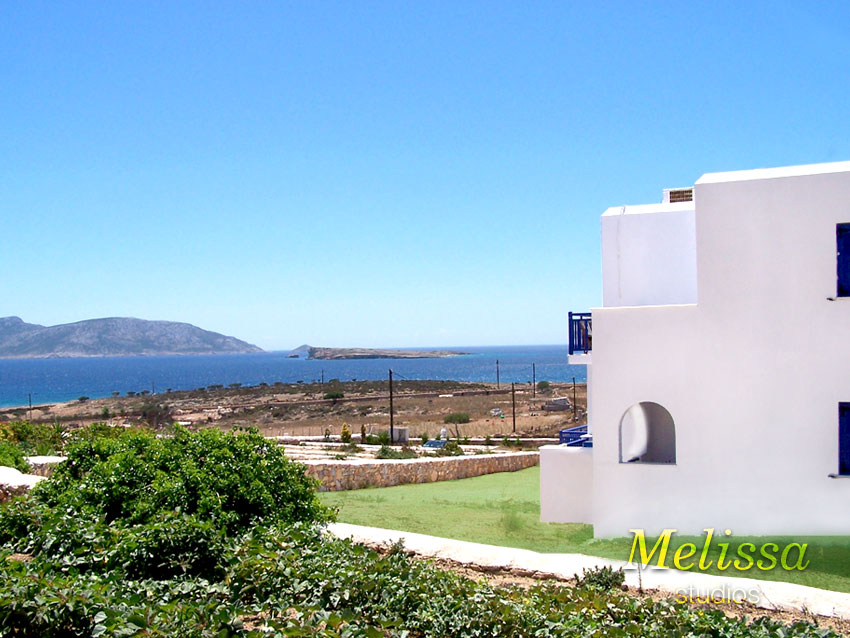 In Melissa Studios will feel like  home!
Each room accommodates up to 4 people, in a single comfortable space.
• Air conditioner
• Spacious bathroom with shower,
• Large terrace
• tv,
are some of the amenities we offer.
All apartments are cleaning  every day.
There is also place  to park  your  vehicle.